LEARN ABOUT OUR GREAT TEAM
DEDICATED TO EMPOWERING LOCALS TO ACHIEVE THEIR GOALS, WITH INTELLIGENT, RESULT-DRIVEN FITNESS SERVICES.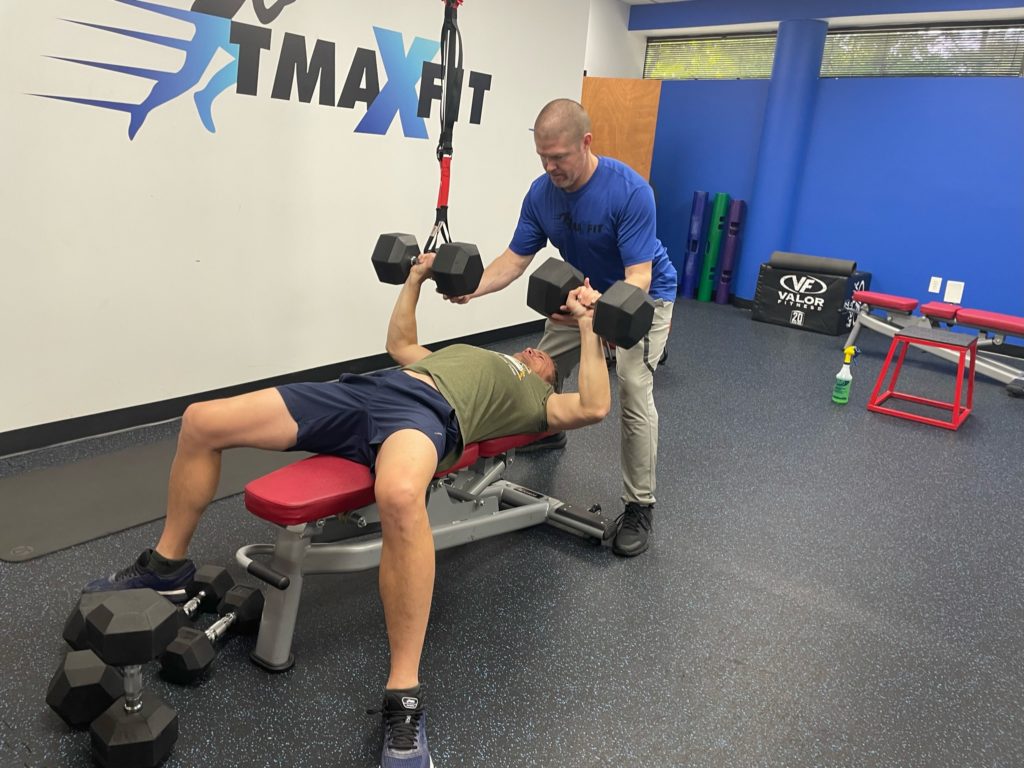 We are committed to providing the best workouts for our members, creating a supportive environment, and making the gym FUN for every single member
Founder Travis Brown has assembled an experienced personal training team here at Tmaxfit, who create and deliver amazing results to locals like you!

Travis has spent his entire life developing fun engaging workouts to help our community become fit and strong!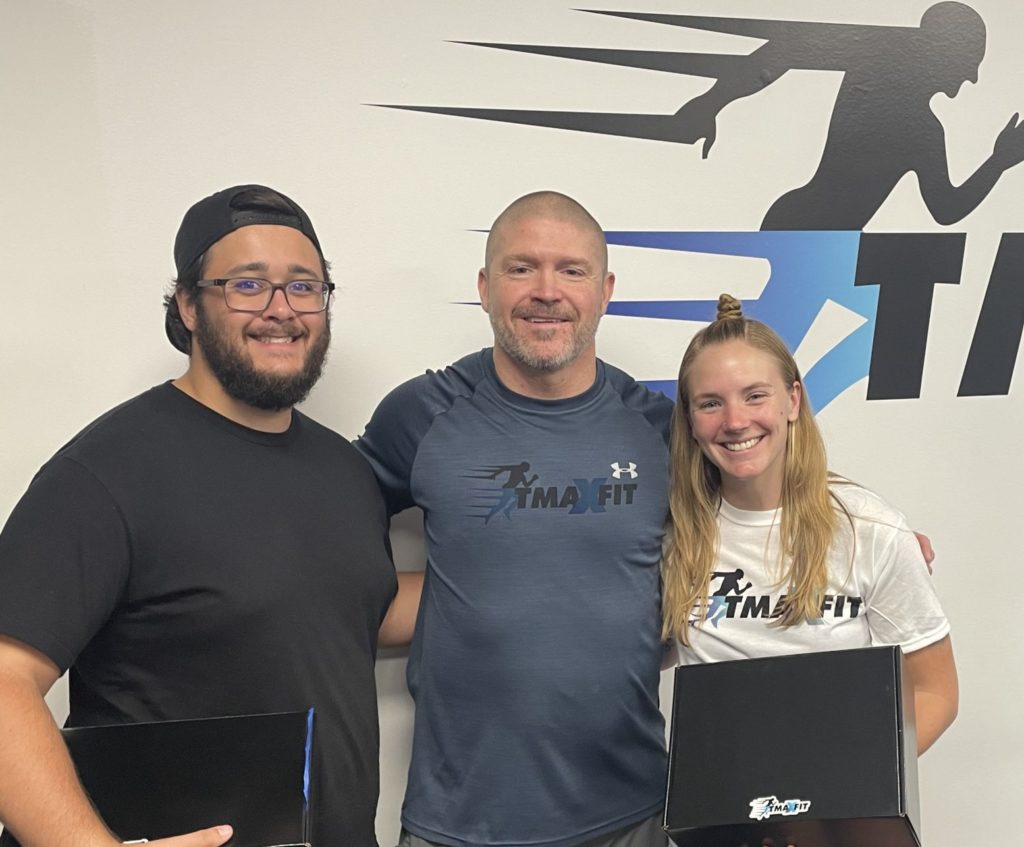 To be known and trusted around the US to deliver the most valuable and efficient solution to getting long-lasting results out of their fitness, crush their goals and make their lives more enjoyable and fulfilling.
SOME OF THE GREAT PEOPLE WE'VE WORKED WITH