MARIETTA'S PREMIER
PERSONAL TRAINING GYM
We Help Busy Adults lose weight, and get fit with low-impact workouts.
You'll get life-changing results in as little as 2 quick workouts weekly.
We are a personal training gym with a reputation for delivering life-changing results to our community. We searched high and low for the best trainers that would be dedicated to providing our clients with the same passion we have!

We help people over 40 lose weight, and transform their health with pain free workouts!
1 on 1 Support and accountability to so that you'll never feel lost or confused in the gym
Low-Impact Workouts means that you'll never do burpees or box jumps!
Community Driven so that you feel comfortable in the gym working with like-minded people
LIVE A LIMITLESS LIFESTYLE
We create personalized workout plans specifically designed to meet your goals
1. We meet individually with every member
and discuss their individual goals and needs they have
2. We cater your individual needs so that you have the perfect workout for you
so they can workout pain-free and not be thrown into a workout they're not ready for.
3. Your workout with us is risk-free
(No contracts or no long term commitments) to transform your body and improve your health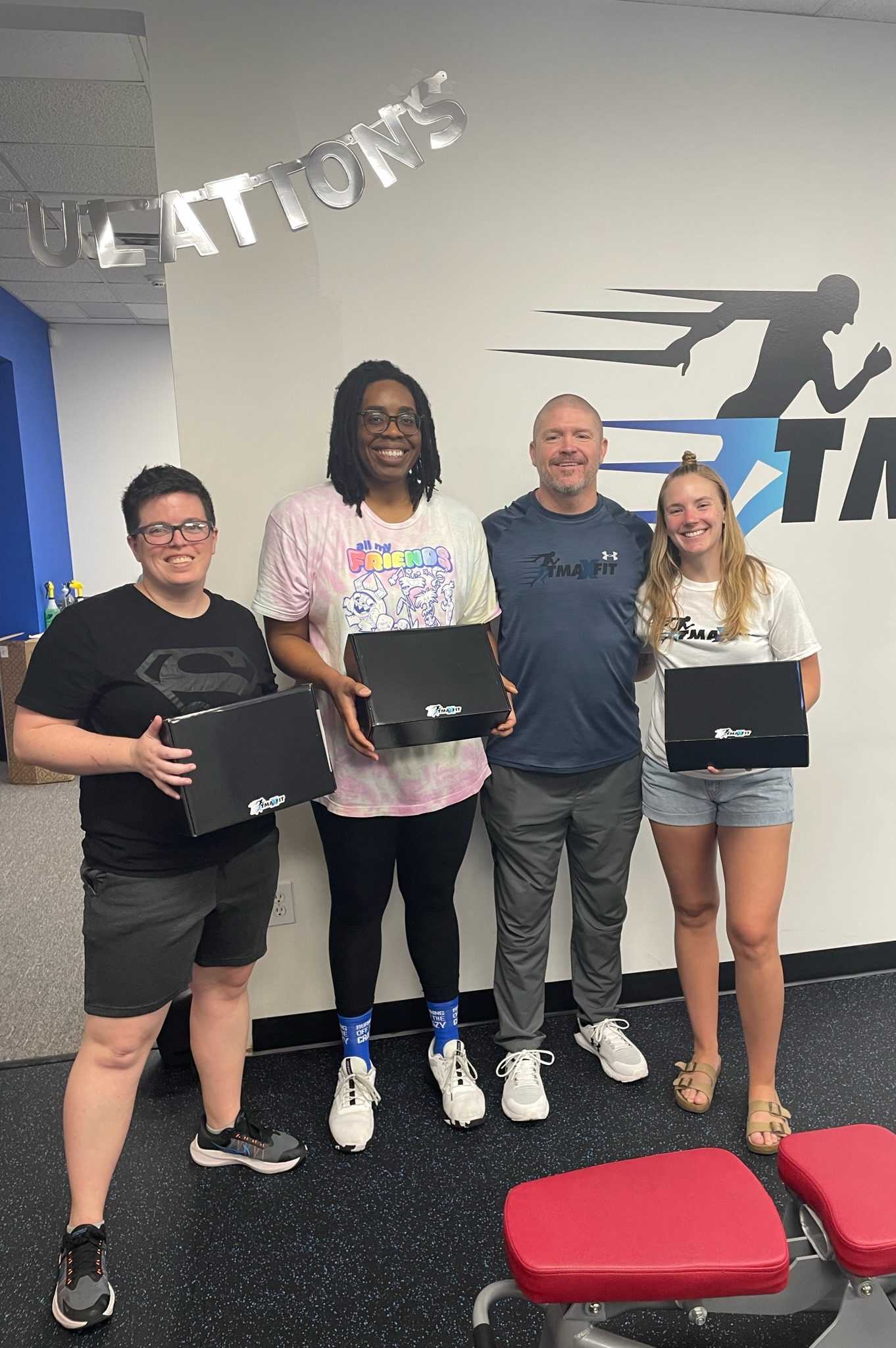 Small Group Personal Training
Our premiere personal training program specifically built around busy adults over 40.

We've combined the personalized training of 1 on 1 personal training with the energy and support of a small group.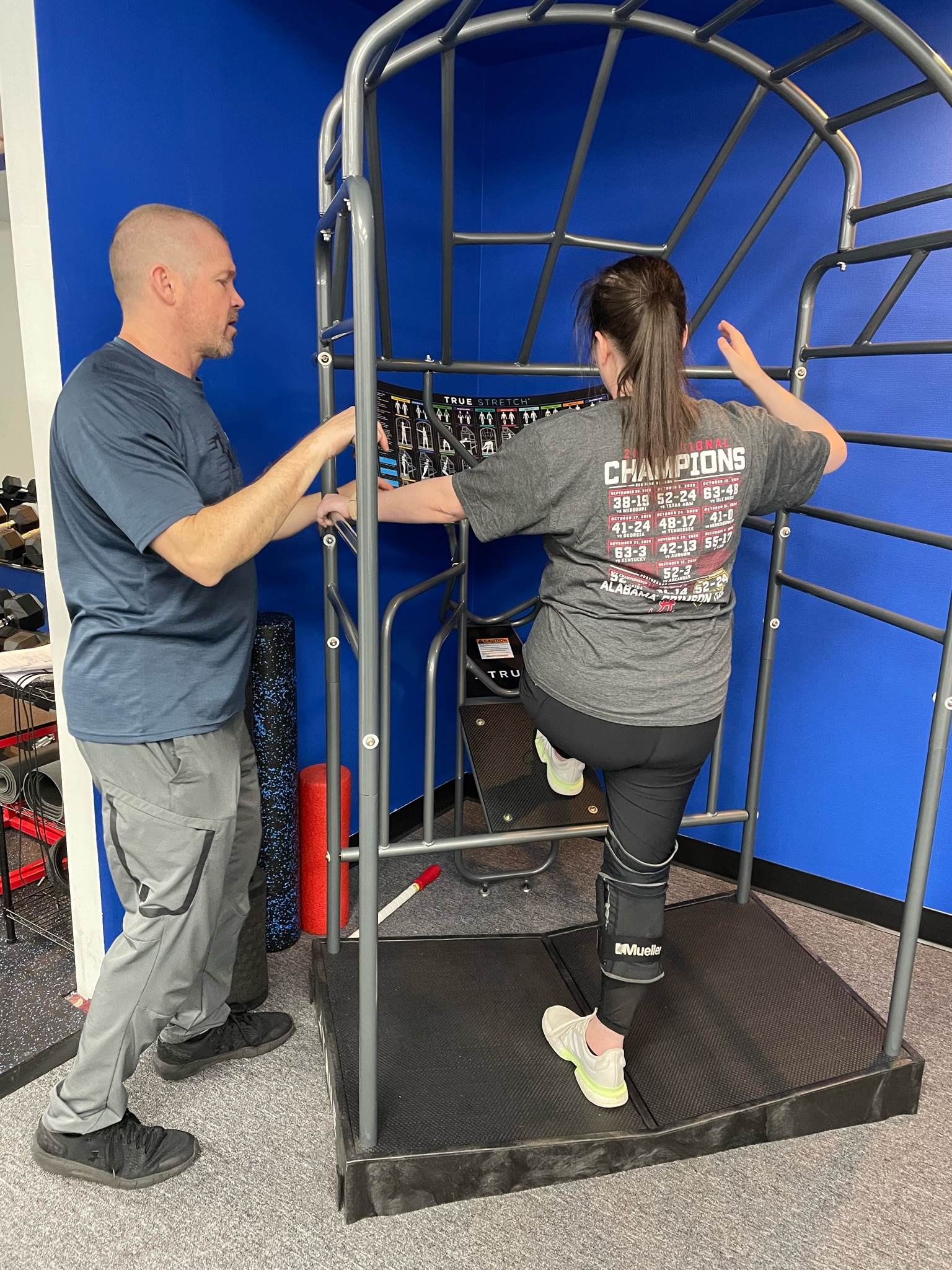 Private Personal Training
Our low impact workouts mean you won't be in pain after your work out. You'll be energized, motivated & ready to workout every day.

We will give you a personalized workout regimen combined with a guided nutrition plan guaranteed to lead you to success!
Nutrition & Wellness Coaching
We can't wait to talk to you about your goals! Our nutrition is built around you and your fitness journey to ensure results.
We design everything around your goals, needs, and lifestyle to practically guarantee results!
No Matter Your Fitness Level We're With You Every Step Of The Way